How Did I Go About Reversing Pre Diabetes Naturally
Start Reversing Pre Diabetes Naturally
.
Pre diabetes is a condition where blood glucose (sugar) is higher than normal.
It's starting to climb up towards the higher end of the range but not high enough to be diagnosed as diabetes. In other words, this is your chance. You can make lifestyle changes now. You will eliminate the risk of developing diabetes with all its potential complications which can stand in your way from living a functional and independent life.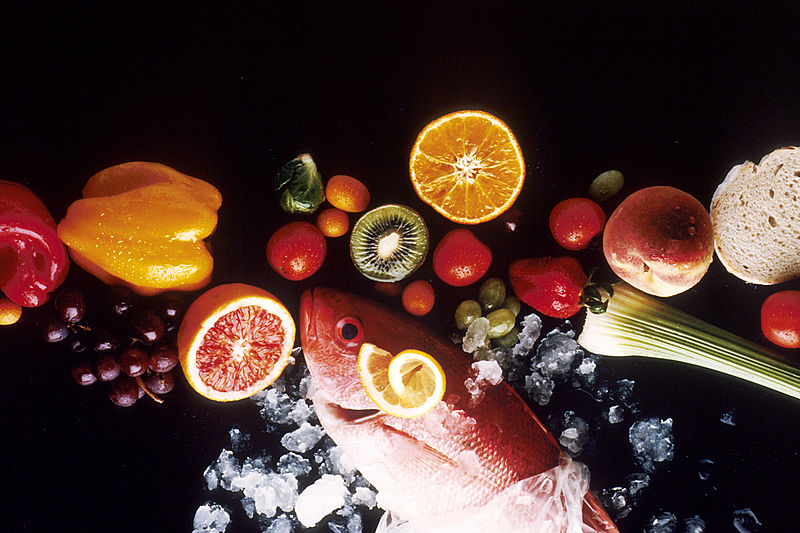 Reversing Pre Diabetes Naturally: My Personal Success PlanI began my plan with a diet
after two visits to the dietitian and many hours of research. I came up with a strong recommendation to:
Lose weight

Reduce my sugar and salt consumption

Change my eating habits

Start some physical activity.
Reversing Pre Diabetes Naturally: Start writing a diaryThe first step in my plan was to start a food diary.
I wrote down the quantities of everything I ate and drank and the time for at least 3-4 days a week. Research shows that being aware of what you eat on most days of the week will help you succeed in achieving your goal, reversing pre diabetes naturally.
Reversing Pre Diabetes Naturally: Set up your goalI followed with setting up my goal.
What did I want to accomplish? I wrote down how many pounds I planned to lose and the date I wanted to achieve it. Set up a specific goal, a goal that you believe you can accomplish. Plan for success! This sense of purpose was a great driving force for me.
Things to consider when you're setting your goal:Find out your Body Mass Index (BMI) category.
According to your BMI, determine the amount of weight you want to lose. Set a timeline. It doesn't have to be a specific date. It could be a particular month. You'll do it by March for example. I based my timeline on losing 1 pound a week.
Be aware of your food consumption.
I reduced my portions. I use to load up my plate and go for seconds. Now I eat smaller portions and still feel satisfied. I based my diet around plant foods. I focused on vegetables, whole grains, fruit, beans for protein, and fish, rich in omega-3 fatty acids.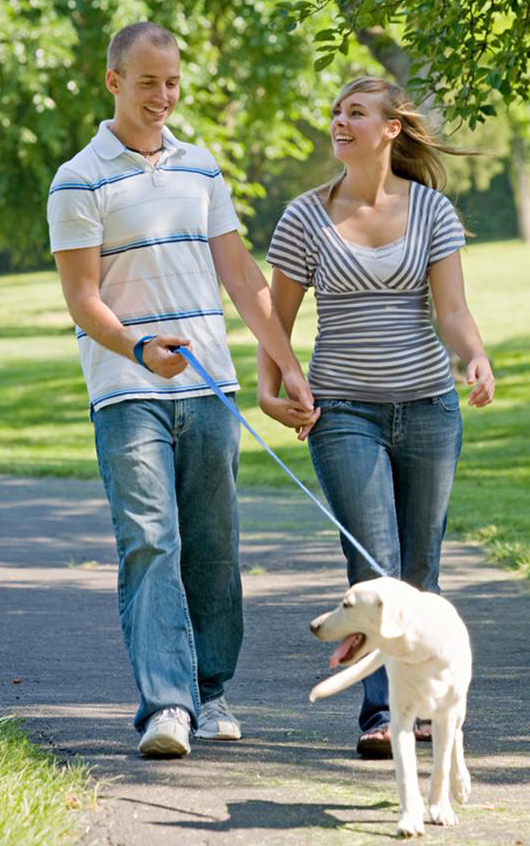 Decide what type of exercise/physical activities you'll participate in.
Schedule it. Give it a priority. Find a buddy or a family member to join you on your new path. I had my wife join me with my new eating habits and my walks. It makes it easier if you have someone to share it with.
Think of the "reversing pre diabetes naturally plan" as laying a foundation for your well being. Something that you will be doing from now on to benefit your body and your health.